Vinyl Decal Batman Waterproof Car Skateboard Funny Stickers Bat Logo Creative Sticker Rear Windshield Bumper Laptop Decoration
After 6 years successful selling Online, we decided to start Anime Store with Vinyl Decal Batman Waterproof Car Skateboard Funny Stickers Bat Logo Creative Sticker Rear Windshield Bumper Laptop Decoration and many more trendy fan merch for true fans. Fanmerch Store are currently specialized in Different Fashion.
Fanmerch value each individual customer as well as wholesale customer. Our warehouse is located in different countries worldwide. Fan Merch provide native-speaking customer service in English. Fan Merch Store offer our customers amazing savings compared to prices offered by traditional retailers for similar or identical products.
Do not hesitate to contact us any time before and after your purchase; we are committed to 100% customer satisfaction. We back our commitment with superb service and 100% customer satisfaction guarantee.
Buy Vinyl Decal With Confidence!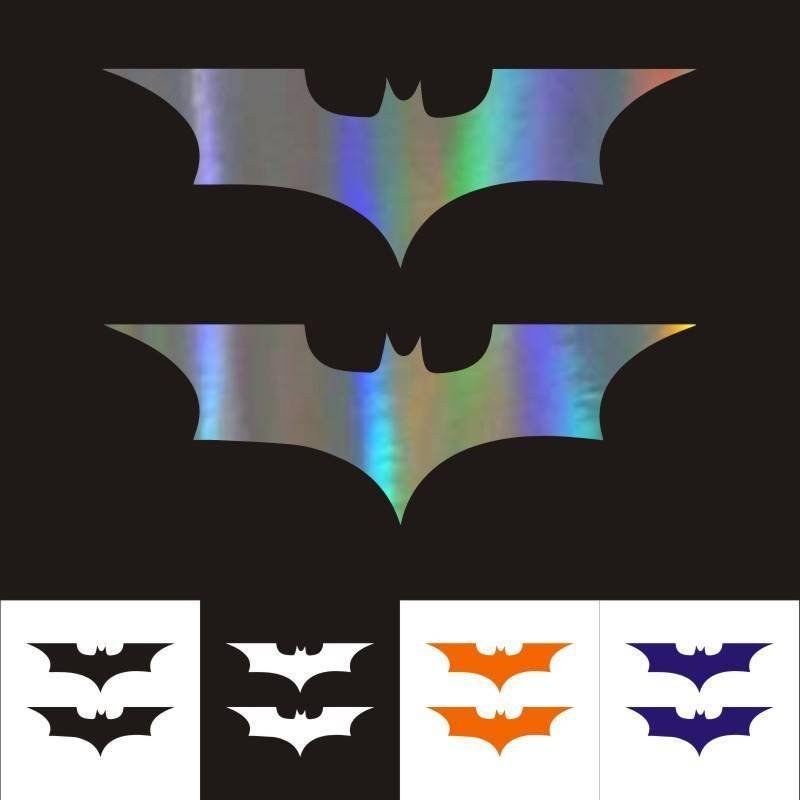 Feature:
(background is whatever you put it on).
water-proof and UV resistance water-proof and UV resistance
Size: 4*11cm
Type: OEM Sticker
Material: Vinyl
Suit for: Home car decoration stickers, commodity stickers. Please clean the target surface before you use it.
Self adhesive, peel and stick, easy to put on your home car. Perfect decoration and protection for your car with sellers.
Package include: 1 * car sticker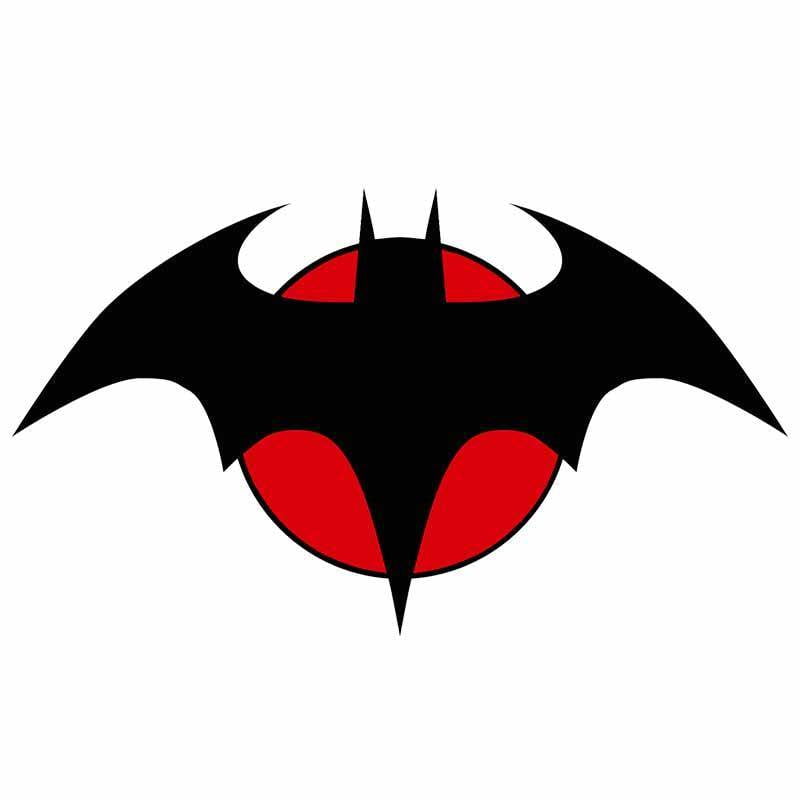 Vinyl Decal
Application Instructions:
1. Rub the sticker to be sure the transfer tape is properly adhered to the sticker.
2. Clean and dry the desired area. Stickers will stick best to clean smooth surfaces.
3. Remove the wax backing slowly making sure the sticker stays adhered to the transparent transfer tape
4. Carefully position the sticker to the desired area.
5. Rub the sticker from one side to the other, eliminating any air bubbles.
6. Use a object like a credit card to make sure the entire sticker is fully adhered to the surface.
7. Slowly remove the transfer tape, making sure no part of the sticker remains on the transfer tape.
8. Check for air bubbles. In most cases air bubbles can be worked to the edge of the sticker,
but if not, a pin hole will allow the air out and become virtually invisible.
Your sticker is now worry free!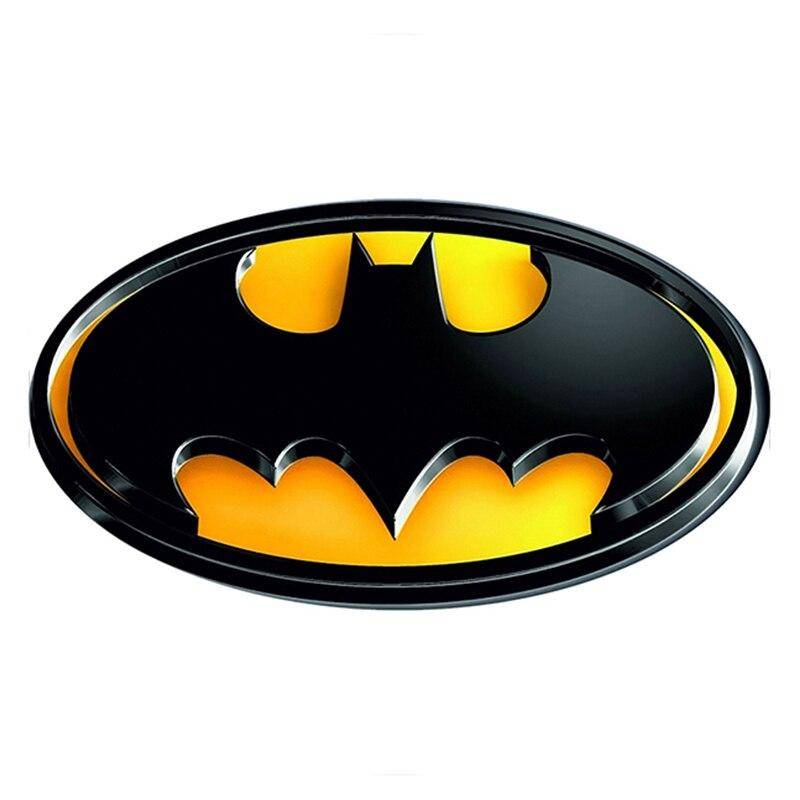 Car Stickers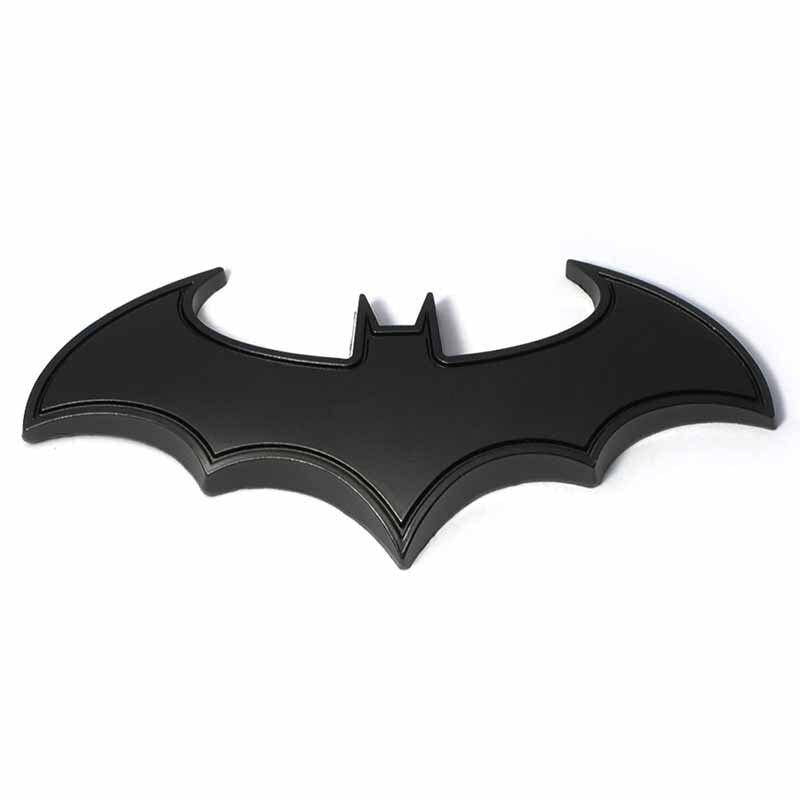 Waterproof Stickers
1. Do not apply Batman Car Stickers on extreme cold or hot Surfaces. Ideal temperature must be between 60°F & 90°F.
2. Do not touch the adhesive backing of Skateboard Stickers, oils from your skin will prevent sticking.
3. Before applying Waterproof Stickers Decal make sure there is no wax or oily products on the surface
Batman Decoration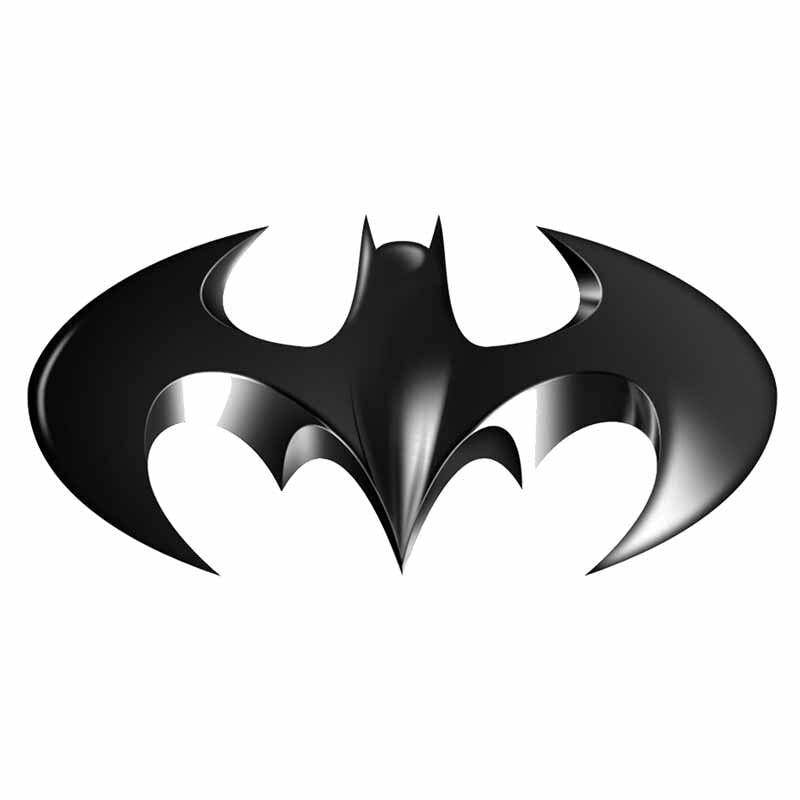 Skateboard Stickers
These are DIE-CUT decals meaning there is no background. If there is a background color in the picture, it is used only as a example.
The background color will be the color of the surface you place the sticker on, or clear if you put it on a window.
Vinyl Decals come in 3 pieces:
1. Top layer is a transparent transfer tape.
(Holds your decal or sticker together until it is applied)
2. Middle layer is your actual decal or sticker.
(It is sandwiched between the Application Tape and the Wax Backing)
3. Bottom layer is the wax backing.
(protects the adhesive until the decal is ready to be applied)
4. Do not washing in 24 hours.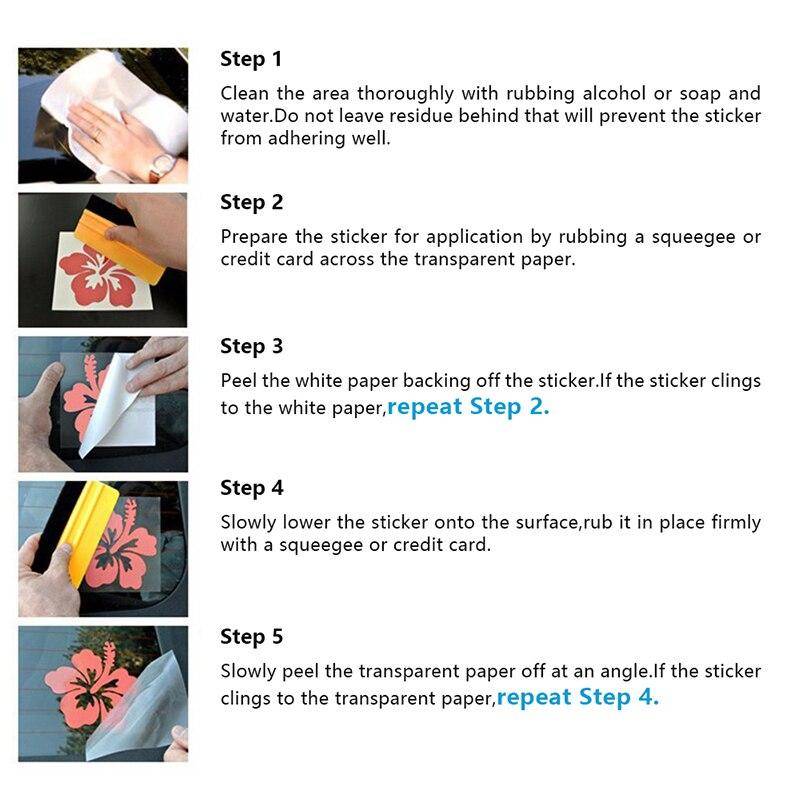 Funny Car Stickers
Feedback-
We maintain high standards of excellence and strive for 100% customer satisfaction! Feedback is very important. We request that you contact us immediately BEFORE you give us neutral or negative feedback, so that we can perform up your satisfaction. All suggestion are welcome, we will learn the lesson and try our best to make progress on our product and service.