Leading online Anime Merch Store, Fanmerch Store, offering a wide range of premium quality Anime Shop and items at remarkable discounts.
Fanmerch Store is a leading online store that specializes in the supply of high-quality Anime Stuff of various types. The store has also announced remarkable discounts for its wide range of fan merch, allowing online shoppers to get quality products at remarkably affordable prices.
Animes otherwise regarded as Japanimation or animations have become increasingly popular over the years, stealing the hearts of lovers of motion pictures across the globe. The development of technology and emergence of 3D animations further increased the acceptance of this category of motion pictures. Consequently, fans needed items that represented that favorite anime characters and series. This gave birth to the era of anime merchandise that has grown to become a booming market across the globe. However, the difficulty in accessing quality stuffs at affordable prices has hindered most anime lovers from getting favorite merch item. This is where stores like Fan Merch are helpful.
Fan merch Store offers several items including fashion coffee mugs and tea mugs that are not just drink cups but are actually anime mugs with several anime characters. The quality mugs come with spoon and cover, offering a complete package of anime characters.
In addition to offering premium quality anime mugs to coffee lovers, Fanmerch also provides something for lovers of fashion that would love to represent their favorite anime characters. With a wide range of fashion clothing that includes fashion women hoodies, women sweatshirt, and street-wear cardigan, lovers of fashion and anime can have an amazing combination of their favorite clothing item and anime characters in one piece.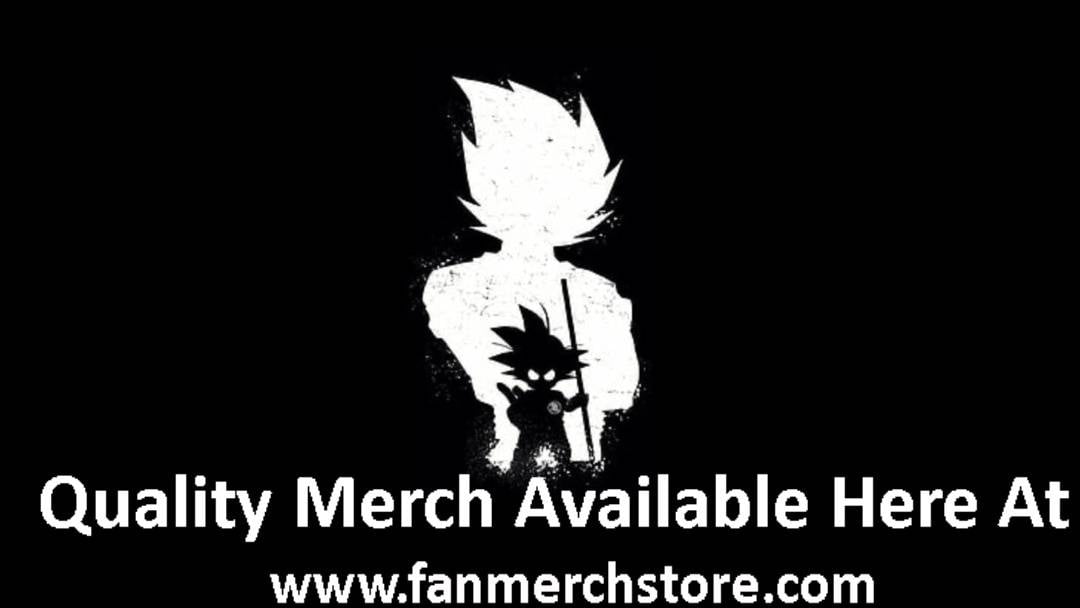 Fan merch also has fashion accessories and gift items in addition to the other anime merch mentioned above. The Best Anime Online Store unique bracelet collections that include amazing anime bracelets will make the best gifts for lovers of animations.
There is also something for anime fans that cannot do without their gadgets, with several mobile accessories that include anime mobile cases and iphone cases for different kinds of smart mobile devices. This ensures that owners of smart gadgets can take their favorite characters with them anywhere and everywhere.
Homeowners are also not left out of the anime frenzy, as the online store offers several anime 3D lights, home decor items, and 3D decoration lights that relax the nerves by creating a comfy and warm atmosphere within the home.
Anime Store Online has become the one-stop shop for all anime merchandise items offering affordable items to lovers of different animes including Batman, Naruto, and Death Note.
More information about FanMerch Store and the different collections of merchandise can be found on Twitter, Facebook, Instagram, Pinterest  and YouTube.
About Fanmerch Store
FanMerch Store is online store founded by a team of enthusiastic developers and entrepreneurs who decided to convert their common experience into this web store. The online store is poised with providing a pleasurable online shopping experience particularly to lovers of anime across the globe, with a wide range of premium quality anime merchandise.
Company name: Fanmerch Store
Contact name: Steaven Walls
Email: fanmerchstore@gmail.com
Website: www.fanmerchstore.com
Country: US