April. 15, 2017 – CEO, Soumitra Chatterjee has announced the launch of the FanMerch Store, a one-stop online boutique for fan merchandise ranging from anime to popular superheroes. To celebrate its grand opening, Mr. Chatterjee is offering customers up to 60 percent off all items for a limited time.
FanMerch Store offers free worldwide shipping to 185 countries and buyer protection. With one of the largest selections of collectible fan merchandise, consumers can obtain the exclusive products they want at affordable prices. The shop offers wearable fan merchandise, jewelry, figurines and items for adults and children of all ages.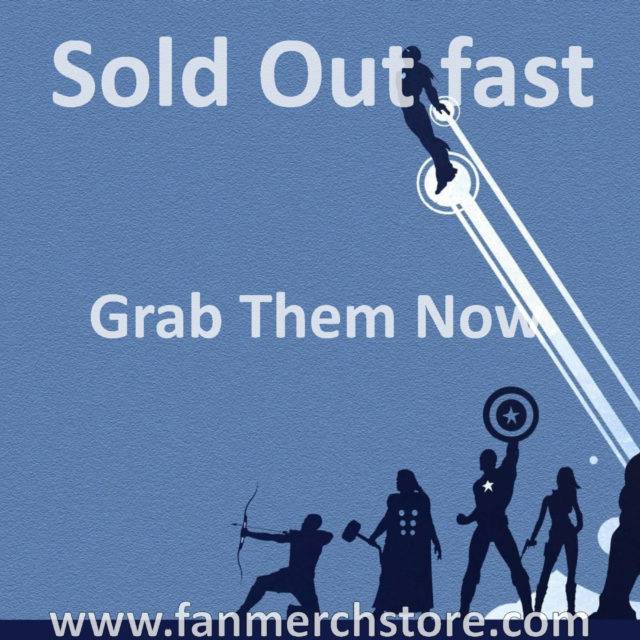 The shop has a wide variety of T-shirts and apparel, including the wildly popular Monkey D. Luffy shirts and hoodies, along with Tokyo Ghoul print shirts for men, along with Shuriken weapons pendants for cosplay.
One of the favorite ways for fans to show their support of their favorite characters is with jewelry and accessories. Consumers will find Naruto Konoha magnetic bracelets, stainless steel rings for both genders, futuristic-looking wireless phone chargers, and trendy phone cases highlighted by characters ranging from Harry Potter to Death Note.
Anime fandom isn't just for men and boys anymore and women have a wealth of everyday clothing, wallets, and sheer dresses from which to choose. Movie character costumes, pirate-themed Halloween costumes, and sexy Sailor Moon attire provides multiple choices for female fans.
For the younger set, parents will find popular Hello Kitty, rhinestone LED shoes in multiple sizes for the stylish young princess in waiting. Dragon Ball Z children's toys, Pokeballs, and fashionable headbands for imaginative play are all available, along with highly popular costumes.
Multiple home décor items are featured that includes Dragon Ball 3-D decorative nightlights, Naruto desktop action figures, and high-quality oil paintings of anime favorites. Customers can select from Game of Thrones bottle opener keychains, and comforters, throw pillows, and plush towels adorned with multiple characters.
The launch of the Fanmerch Store provides shoppers of all fantasy, anime and superhero universes with a one-stop shop for stylish and affordable collectible items. Consumers will find the exclusive toys, figurines, home decor and accessories they want for themselves or to give as gifts to the young and young at heart.