Shopping Shoes Online – The internet has made it easier for us today to shop for things without having to get out of our homes. Online shopping has become a lifesaver especially for busy parents, and with just an internet connection, you will have access to the best footwear in the world. Things are even super easy because you can also do some price matching.
If you are considering doing some online shopping for your shoes, here are some of the best tips to use:
Before getting started, understand what you are looking for, including the size and material you need.
Sign up for updates from your go-to online stores to get notifications about discounts and other sales deals.
Don't be afraid to check out overseas online platforms because seasons differ and you may snap great shoe bargain in advance.
Know the rights of online shopper before making any purchase from an online store.
It is easy for an adult to tell if a shoe fits comfortably or not, but kids usually have a problem expressing this. On some occasions, the shoe may not feel comfortable, but your kid likes, so they will tell you it feels comfortable so that they can keep it. Or worse, your kid is too young to say anything at all.
When it comes to buying your child a shoe, there are several fitting and sizing principles that you need to follow, which will benefit your child.
Before buying your kid a pair of Canvas Sneakers, you need to consider the construction material, the type of closure, the type of outsole, the supportive elements of the shoe, the use and the fit, which is the most important factor.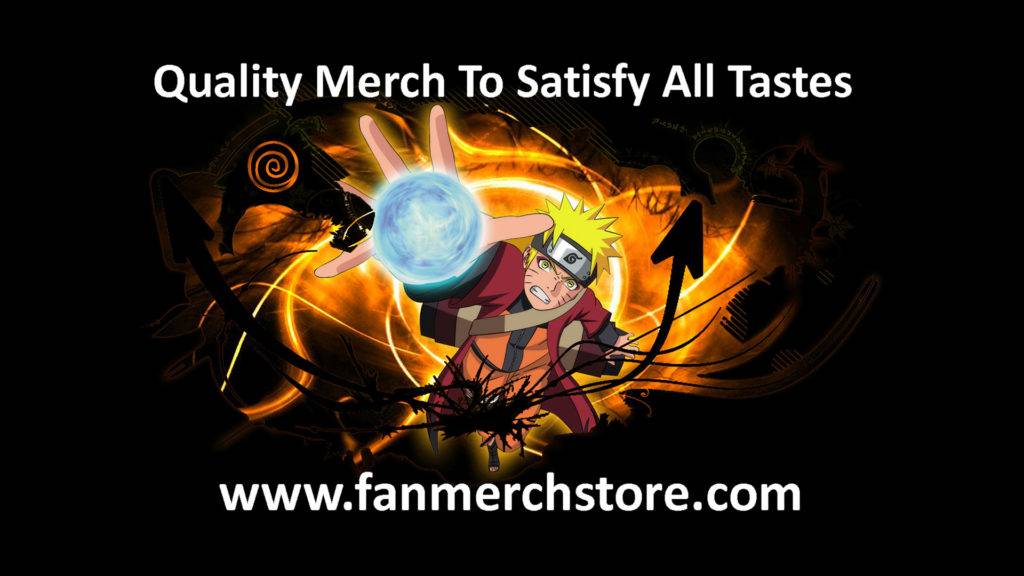 When should you buy shoes online for your kid?
Knowing when it is time to buy a new pair of footwear for your kid is hard. Unless they feel pain when wearing their current one, you may never know if they need a new pair or not. For this reason, it is god to occasionally check your child's size to ensure that they are still comfortable.
The trick is to check for certain worn out parts or strained seams. If the sides of the shoes are wearing out quicker than the rest of the shoes or swelling, then it mean that your kid's legs have outgrown the Slippers. If the toes bend upwards, it is also the sign that the Home Slippers don't fit properly.
Features of a good online store
Nowadays the web is filled with online stores, some good some not good. So what makes a good shoe online store? Luckily, this is something that you can be able to tell the moment you visit the website.
Here are a few things to look for in children's online shop:
Easy and intuitive navigation: a kid's online store should be easy to navigate, and as a user, you should be able to find anything you are looking for in seconds.
Has a clear condition and return policy: shopping online is associated with many risks. You may buy your kid shoes only to find that it is too small too big. For this reason, make sure the site you are shopping from has a clear return policy.
Testimonial and reviews from customers: a good kid online clothing store should have a section for customer reviews and testimonials so that potential customers can find honest reviews about the products from satisfied customers.
Easy checkout process.
A large sale page.
Clearly display of material that the Fab Fashion are made from.
Low postage fees.
An excellent customer support system: the sales team should be able to respond to all your concerns instantly.
Things to consider when buying-
When finding shoe that your kid like, make sure you observe them carefully, especially the following features:
Flexibility
Generally, the younger the kid, the thinner and more elastic the soles of the shoes should be. The sole should highly elastic and easy to bend. In fact, it should be able to bend with your kid's toes.
Toe room
The new Batman Boots should have a toe room. This implies the space between the big toe and the front of the shoe. It should be a half an inch or finger's width. Also, the area just below the shoelaces should fold when your kid walks.
Materials
The material used to make the Anime Boots is important in many ways. First, it will determine the comfortability of the shoes on your kid's feet. And second, it will play a role in the longevity of the shoes.
Be sure to buy shoes that are made of breathable materials like leather, instead of synthetic materials.
Most importantly, the insole should be well-cushioned to provide maximum comfort. Hold the shoes in your hand and inspect inside to ensure there are no irregularities in stitching, stapling, or glue.
Press both sides of the heel of the shoes. If it does not collapse, then it is great.
Things to know about buying kid shoes
When buying a new pair of shoes for your child, several factors should be kept in mind:
Kid's feet change with age: This means the shoe size is likely to change every month as the feet grow.
It is recommended to always measure the feet of your kid before buying them shoes. This is because unfit shoes can aggravate the feet of your kid.
Take your kid shoe shopping so that she or he can have a say in the buying process.
Always examine the heels of the shoes, because uneven heel wear is a sign of foot problems that probably should be checked by a podiatrist.
Buy the shoes using the size of the larger foot. By now you must be aware that feet are not the same size. And this should guide you when shopping for your kid's footwear.
Avoid handing down shoes from one child to another. First, sharing shoes help spread feet illness such as nail fungus or athlete's foot. And second, a pair of shoes may fit one child but not the other.
Know more about Anime Merch