Coronavirus, also known as COVID-19. Has spread to a number of countries around the world. Our request is please don't be panic and spread. Be careful, follow safety guidelines and government instructions. Wash your Hands. Keep social distancing.
You can protect yourself and help prevent spreading the COVID-19 virus to others if you:
Do-
Wash your hands regularly for 20 seconds, with soap and water or alcohol-based hand rub.
Cover your nose and mouth with a disposable tissue or flexed elbow when you cough or sneeze.
Avoid close contact (1 meter or 3 feet) with people who are unwell.
Stay home and self-isolate from others in the household if you feel unwell.
Don't-
Touch your eyes, nose, or mouth if your hands are not clean.
Symptoms for COVID-19 – People may experience:
Cough.
Difficulty breathing (severe cases).
Report of the WHO- People with COVID-19 generally develop signs and symptoms, including mild respiratory symptoms and fever, on an average of 5-6 days after infection (mean incubation period 5-6 days, range 1-14 days). Most people infected with COVID-19 virus have mild disease and recover.
Who is most at risk for the coronavirus disease?
People of all ages can be infected by the new coronavirus (2019-nCoV). Older people, and people with pre-existing medical conditions (such as asthma, diabetes, heart disease) appear to be more vulnerable to becoming severely ill with the virus.
WHO advises people of all ages to take steps to protect themselves from the virus, for example by following good hand hygiene and good respiratory hygiene.
How does the coronavirus disease spread?
The new coronavirus is a respiratory virus which spreads primarily through droplets generated when an infected person coughs or sneezes, or through droplets of saliva or discharge from the nose. To protect yourself, clean your hands frequently with an alcohol-based hand rub or wash them with soap and water.
Prevention :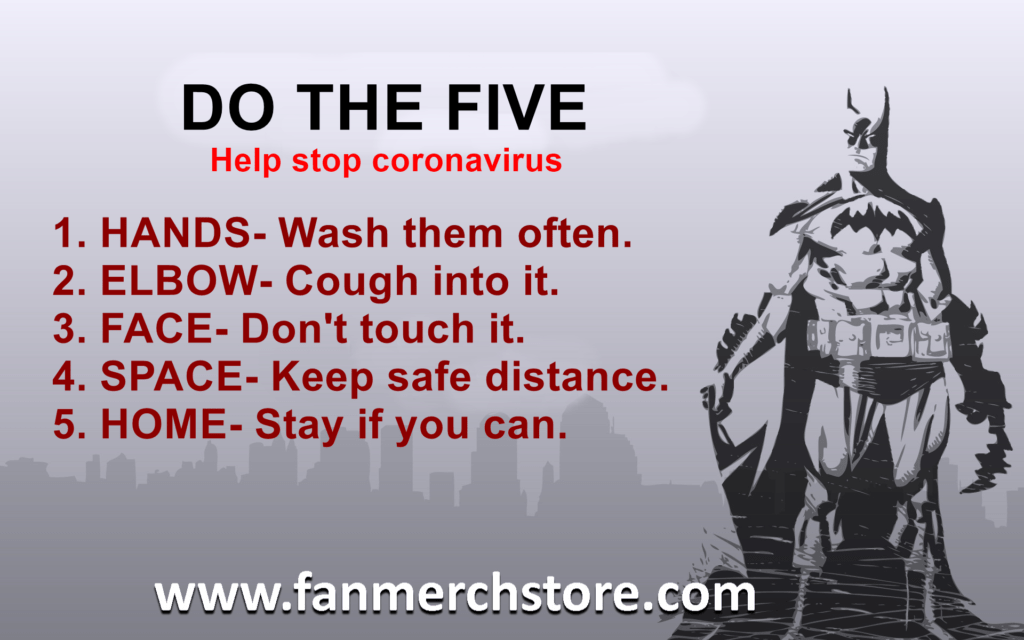 We shall overcome soon and need to fight against COVID-19 as Superheroes.
Treatments :
There is no specific medicine to prevent or treat coronavirus disease (COVID-19). People may need supportive care to help them breathe.
Self-care-
If you have mild symptoms, stay at home until you've recovered. You can relieve your symptoms if you:
Rest and sleep.
Use a room humidifier or take a hot shower to help ease a sore throat and cough.
Medical treatments :
If you develop a fever, cough, and have difficulty breathing, promptly seek medical care. Call in advance and tell your health provider of any recent travel or recent contact with travelers.
What is the recovery time for the coronavirus disease?
Using available preliminary data, the median time from onset to clinical recovery for mild cases is approximately 2 weeks and is 3-6 weeks for patients with severe or critical disease.
Coronavirus disease (COVID-19) advice for the public from WHO.
Basic protective measures against the new coronavirus.
Know more about protections.
"Your new form is burning through more power than your body can supply. You should have waited until you were used to this form and knew how to regulate it before you started picking fights." –

Goku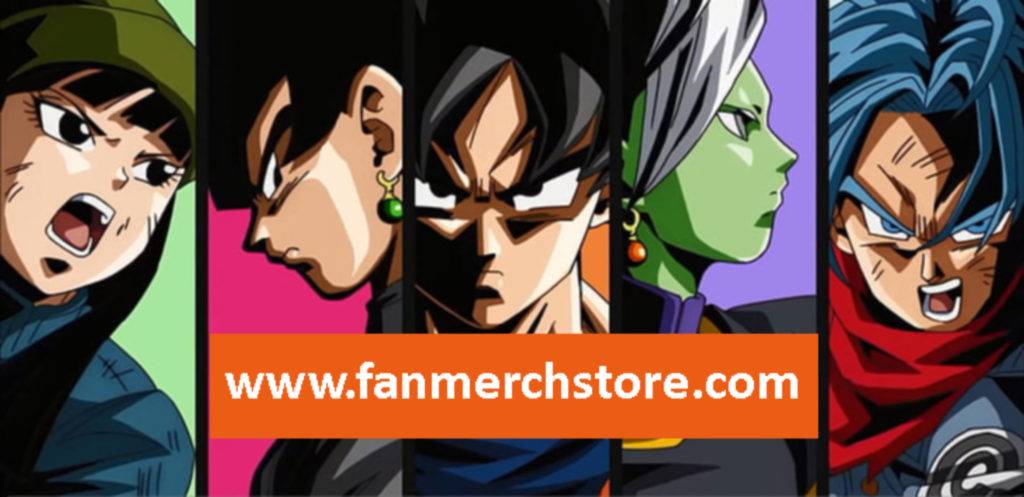 "Show 'em what a Saiyan's made of!" – Goku
Coming together as a community

:

This is an unprecedented time in our history. The COVID-19 pandemic is having an impact on the health of our loved ones, the businesses we rely upon, the health of the global economy, and the way we live our daily lives. As we all continue to navigate through these unique and evolving challenges, we want you to know that Fanmerch Store is here for you.

We stand ready to help you with safe, secure and affordable digital payment services as you navigate these uncertain financial times. When buying and paying online. We also offer Free doorstep Shipping worldwide. Friendly Customer Service.