–    Long-lasting sharp look: A prevalent problem with anime branded accessories especially backpack is that with time, the designs begin to fade and lose its initial beauty. You needn't worry about such problems with Tokyo ghoul school bags. This is because it was produced with the mind of retaining its sharp color/style for a long period.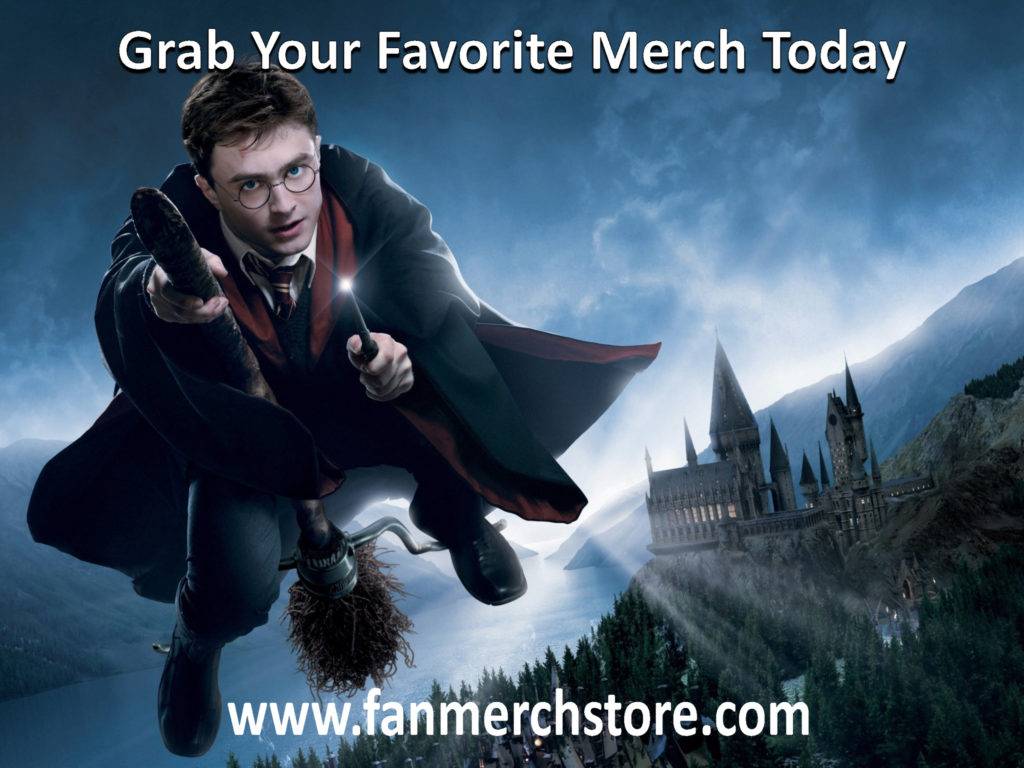 A teen or youth would always want to send a message about their likes and interest to the world through everything they do or wear, including their backpacks. If care is not taken, they might cast more of their focus on the branding than durability. That is why it is always advised to purchase from a reliable online store like the Fanmerch store. The joy in every accessory purchase is that a good blend between style and utility/durability s achieved. For teens and youth, most will certainly be obsessed with getting an anime branded backpack of their favorite characters.
Other Anime Accessories
Apart from anime backpacks, there are also other anime accessories that would be a good match for your whole outfit. Imagine pairing up your Tokyo ghoul anime back pack with another Tokyo ghoul Black shooter hand fan. It gives you further allowance to express your passion for this awesome anime series. You can get an anime poster,sticker for your laptops or your room. Fanmerch Store also has a cool anime branded T shirt. You can get a full anime outfit on the store without fear of quality degrade.